Welcome to Health & Physical Education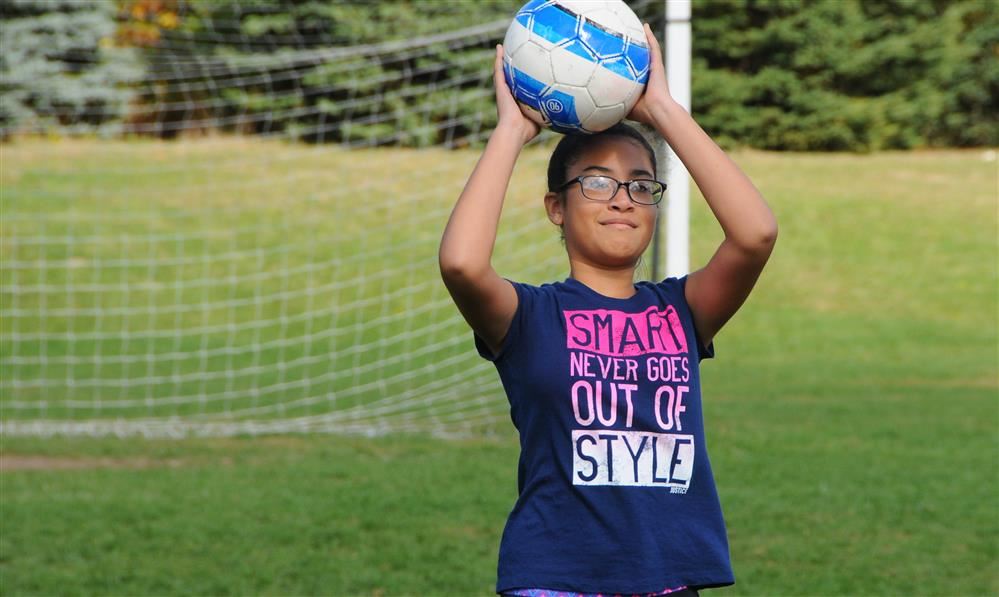 Overview
The Lincoln Middle School Health & Physical Education team provides a safe, respectful and friendly environment for students to learn healthy habits, in active, fun and challenging ways. We approach student health and physical wellness as part of a continuum that affects every experience we have. The instillation of healthy physical and mental habits, along with cooperation and sportsmanship, are absolutlly vital to student success, throughout thier ifetime.

We help our students develop an understanding and appreciation for healthy lifestyles and the basic mechanisms of human physiology. Health & Physical Education is a crucial part of every young adult's development.

We are always available to consult with parents and guardians, and enjoy working as a team to foster a safe and respectful school climate at Lincoln Middle School.