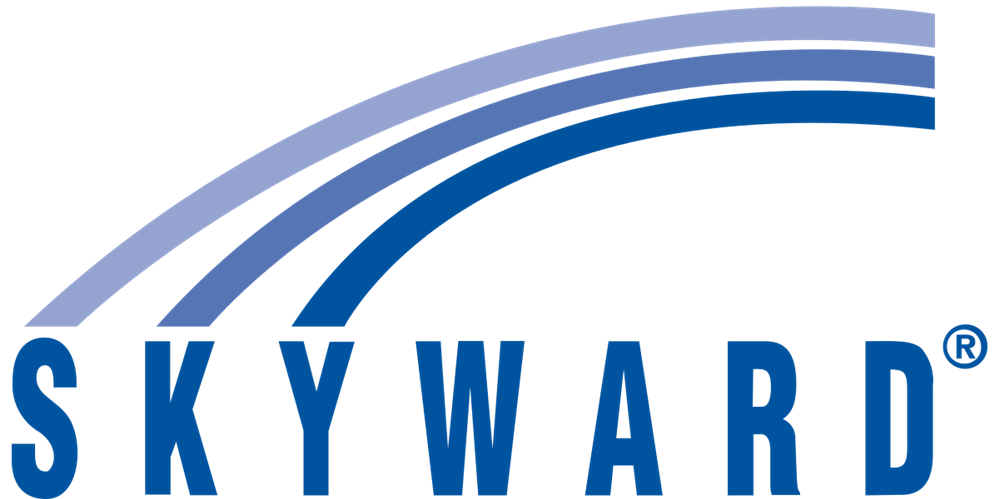 Parent Skyward Account Access Directions

To access your Skyward account.

LOGIN: parent last name + parent first initial

The login is case sensitive and must be either all capital letters or all lowercase letters.

Example: William Brown's login - BROWNW or brownw

Parents that have never logged into Skyward or parents of a student who is new to Lincoln please use the following:

Possible Temporary password: Lincoln#1 or #1Lincoln

Please try the second option for your temporary password if the first does not work. You will be prompted to make a new password upon logging into the system.

IF you have an account already, but can't remember your password please click on the "Forgot My Password" on the Skyward login page as shown below.
Information on Skyward Family Access:

The parent/guardian must have an email address on file with the school in order to access Skyward Family Access.

Within Skyward, you can manage your contact information by clicking My Account​.

Primary​ - this should be the number that you most want to be reached at for all communication types. A home landline or cell is recommended.

Second​ and Third - these are additional numbers that you can be reached at. You are able to identify what kind of number it is (cell, work, etc.).

Additionally, by clicking Student Info​ and then Request Changes for (Student Name)​, you can:

Add Emergency Contact – These are contacts who will assume temporary care of your child only if you cannot be reached. This applies to emergencies only. This does not give the contact permission to pick up your student in non-emergent cases (ie an anytime pickup).

Change Emergency Contact Order - You can change the contact order preference of Emergency Contacts

Emergency Contacts - You can change the phone information of Emergency Contacts, as well as delete an emergency Contact.

Skylert:

Skylert is Lincoln Public School's messaging solution for contacting parents and guardians.

By clicking Skylert​, you select how you would like to be contacted in certain situations.

School Hours Emergency​ - these messages are reserved for critical emergencies and are delivered during school hours.

Attendance​ - this is the phone call you get when your child has been reported absent

General​ - these non-emergency messages are general in nature and typically delivered between 5PM and 9PM

Non-School Hours Emergency​ - these messages are delivered outside of school hours; this is the type of message used for school cancellations due to severe weather​,

To change your address you must contact the Guidance Office and provide proof of new residency.