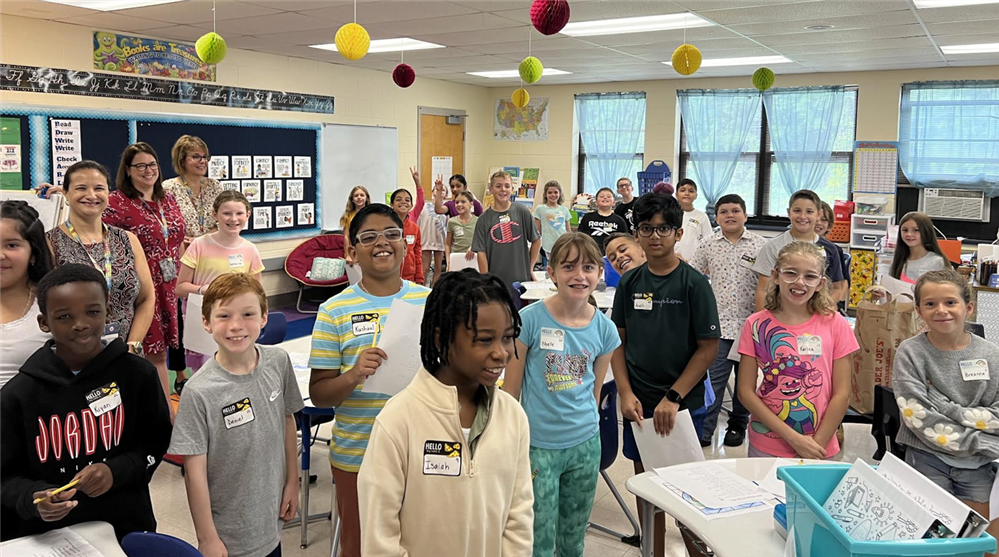 Overview
Fourth grade at Northern Lincoln Elementary School is an exciting academic year for young learners. We believe that Fourth Grade is a time for student growth and transitioning into becoming independent learners.

Fourth grade standards focus on developing the critical-thinking and problem-solving skills that students will need to be successful throughout their academic career.

We are committed to helping each student become more confident in their abilities as thinkers and learners.