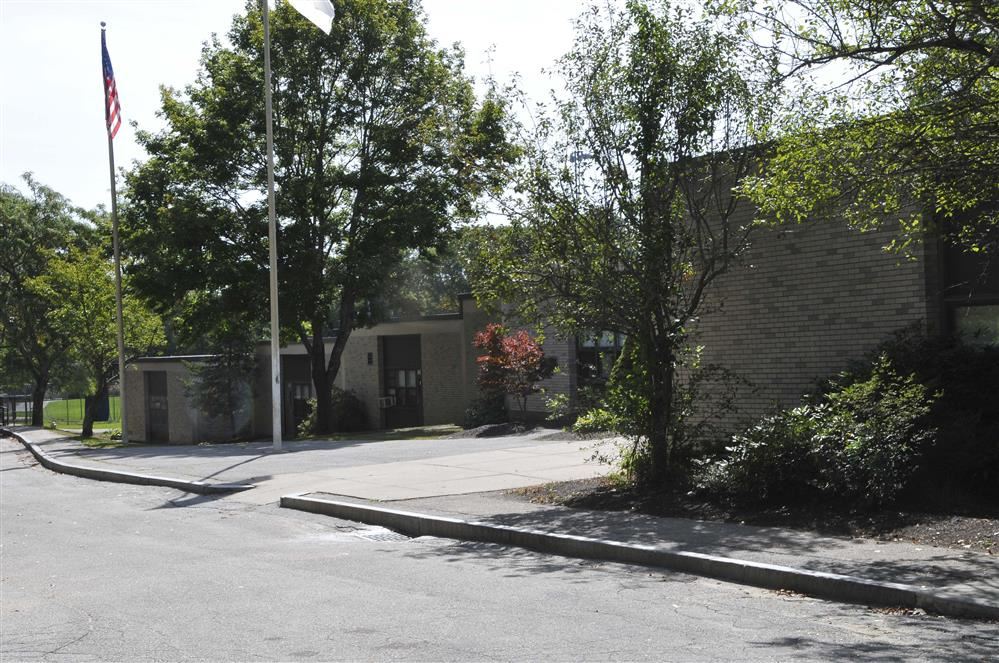 Overview
Saylesville Elementary School serves over 250 students in kindergarten through grade 5, near the historic Saylesville Village of Lincoln, Rhode Island. Since it's creation, Saylesville Elementary has worked to foster strong bonds within the community and provide for a nurturing environment for students in their intellectual growth.

Saylesville Elementary's commitment to academic excellence and community mindedness sets the stage for students success in academics and in life, as students and as active contributors to local and global communities.
Visitors
Visitors to this website will find general information about our school and programs, along with regularly updated and time-sensitive information about the school day; upcoming events; vacations schedules; bus schedules; lunch menus and more.