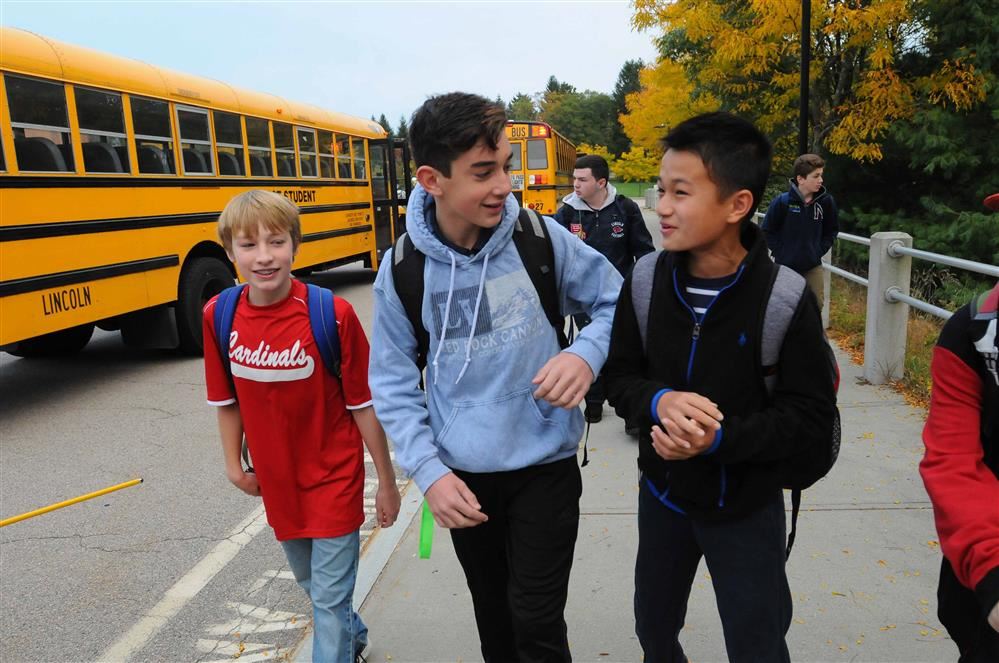 About CCSS Standards
As part of the Race To The Top (RTTT) initiative, curriculum in the four core academic areas will be undergoing a revision that will align instruction to the Common Core State Standards (CCSS). The goal is to completely revise the K-12 curricula in Math, English Language Arts, Science and Social Studies by the year 2014/2015. A revision timeline has been developed and teachers and administrators are currently invested in this work.
State Standards
Lincoln Public Schools will be implementing the new Common Core State Standards in mathematics during the 2012/2013 school year. The English Language Arts curriculum is currently under revision and will be implemented during the 2013/2014 school year.

Elementary Report Cards and progress updates are now being developed to align with the Common Core State Standards.