About Our Programs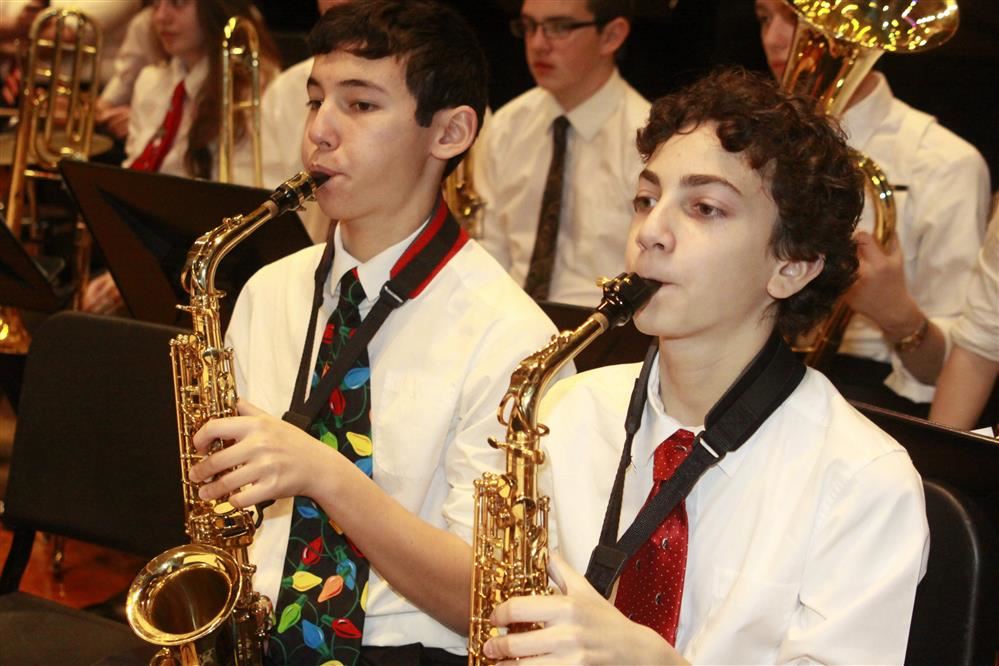 Overview
Lincoln Public Schools is pleased to offer exciting programs that will enhance teaching and learning for both teachers and students. The district is committed to providing quality programs such as Before the Bell that extend learning to support the core curricula.
Before the Bell
The Before the Bell program offers enrichment opportunities for all fourth and fifth grade students in Lincoln!

This year the district is proud to offer classes in:

Please speak with your child's school principal to learn more!