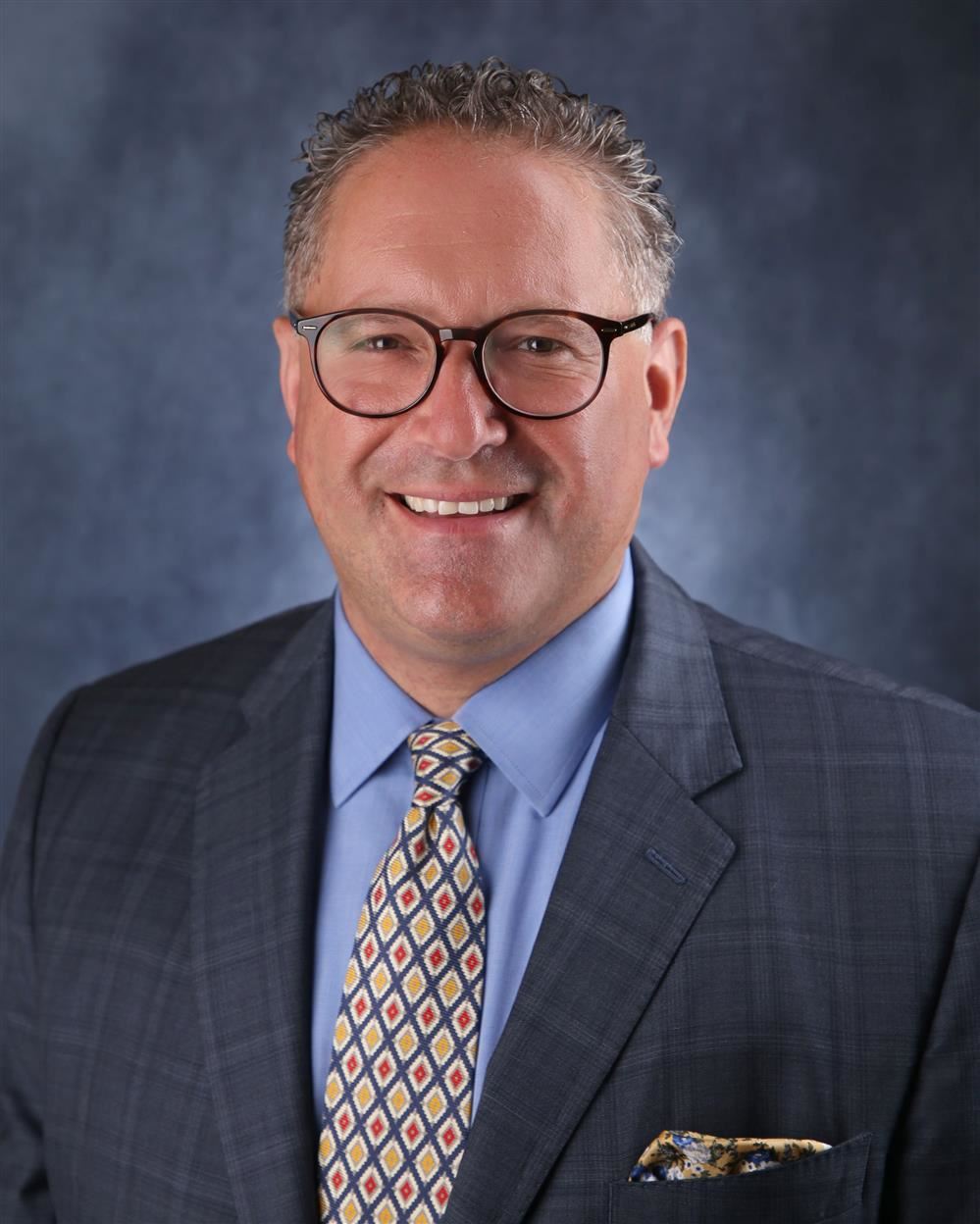 A Message from the Superintendent
Welcome back to the 2022-2023 school year! It was wonderful to see all of your children last week back in a normal and thriving school environment! There are many exciting initiatives going on in the Lincoln Public Schools and the purpose of this communication is to highlight what we have happening in our schools this year while we also reflect on some of the successes from last year. Here are some of the highlights of the important and collective work of our district from the 2021-2022 school year:

The Lincoln Public Schools emerged from covid strongly last year and our covid response unit had some of the fastest testing result turn around times in RI.

Our elementary and middle school teachers embraced and implemented the EL (English Language Arts) curriculum and we are now in our second year of implementation in our schools.

We have accomplished full one-to-one technology status for our students this year! This was a goal of ours for the last three years and we are deploying more technology to our students this week so that every student will have access to their own technology device.

Our Vision Of a Graduate (VOG) work and our PK-12 Lincoln Lion Learner initiative continues to take hold from our "little lions" up to our "big lions." This important work ties together the learning goals for our district and creates a curricular roadmap for our student learner outcomes.

Lincoln High School was named a United States Department of Education Green Ribbon School. Lincoln High was one of only 36 other schools across the entire country to achieve this prestigious award.

Saylesville Elementary was named RI Best Buddies Elementary School Chapter of the Year.

John McNamee, our school business administrator, was named 2022-2023 RIASBO School Business Administrator of the Year.

The Lincoln Public Schools was Awarded The Seven Seals Award from RI National Guard as an employer who supports our guard members and members of the military.

Our high school wrestling team won the Divisional 2-3 State Championship and our high school boys cross country team won the Class B State Championship.

Lincoln High School was the first in the state to create a Minority Business Enterprise incubator program for our minority students in conjunction with the Governor's Division of Diversity, Equity and Inclusion.

The Lincoln High School Culinary Program received full CTE approval last year!

These are truly exciting accomplishments in the year following the doldrums of covid. Our teachers, administrators and support staff worked hard to make last year as normal as possible for our children and parents.

So, what's new and upcoming for 2022-2023? I am thrilled to report that we are breaking ground on September 8th for the new Physical Education Center (PEC) on the campus of Lincoln High School. Attached to this message is an informational flier about the project. This PEC would not have been possible without the coordinated and cooperative efforts between our Town Council, Administrator Gould, The Lincoln School Committee and the Lincoln Budget Board. I am thankful for our collective work. This structure is going to be a welcome addition to the high school campus for our students. The groundbreaking will be held at 6:00 PM at Lincoln High School on September 8th.

Through the hard work of the school committee's capital sub committee, all of our elementary schools are scheduled to have their existing library/media centers transformed into 21st Century learning centers for our children. The work will begin in October of this year at Saylesville and Central Elementary School and will continue into next year with the same work being done at Northern and Lonsdale Elementary Schools. Please review the informational fliers attached to this message and use the active links on the fliers to be brought to a 360 degree view of what the renovated media centers will look like. You can also find these links on the Central and Saylesville webpages. When clicking the link, let the page load and then you will be transported "inside" the library with your desktop/laptop. If you are using a mobile device, the Android platform works seamlessly. However, the Apple mobile platform blocks the mobile user experience due to a recent update.

In addition to the media centers, our elementary school classrooms will be getting all new furniture for your children. We are planning on going out to bid for this furniture in February of 2023 for a Summer, 2023 install. Another exciting upgrade scheduled for the elementary schools are completely new HVAC systems which are planned to be installed at all of our elementary schools over the next 24 months. Increased prices and supply chain issues have contributed to the lengthy timeline, but the wait will be worth it and the new systems will transform the interior environments for our children.

Finally, our district is planning various safety/security upgrades at all of our schools this Fall. This will entail a combination of new and additional cameras, increased security for our key fob systems, hardening of exteriors and a new visitor ID system. The new visitor ID system is the same one that is used at Hasbro Children's Hospital. I will be sending out a separate and detailed communication when that system goes into effect in a few weeks as it requires some major changes to our existing visitor protocols.

In closing, I wish you all a wonderful and safe new school year. Thank you for your continued support of our schools, our district and our town as we continue to create a world class education system for our students and families in Lincoln.

Sincerely,

Lawrence P. Filippelli, Ed.D.

Superintendent of Schools

Lincoln Lions: Our Students, Our Pride, Our Future"