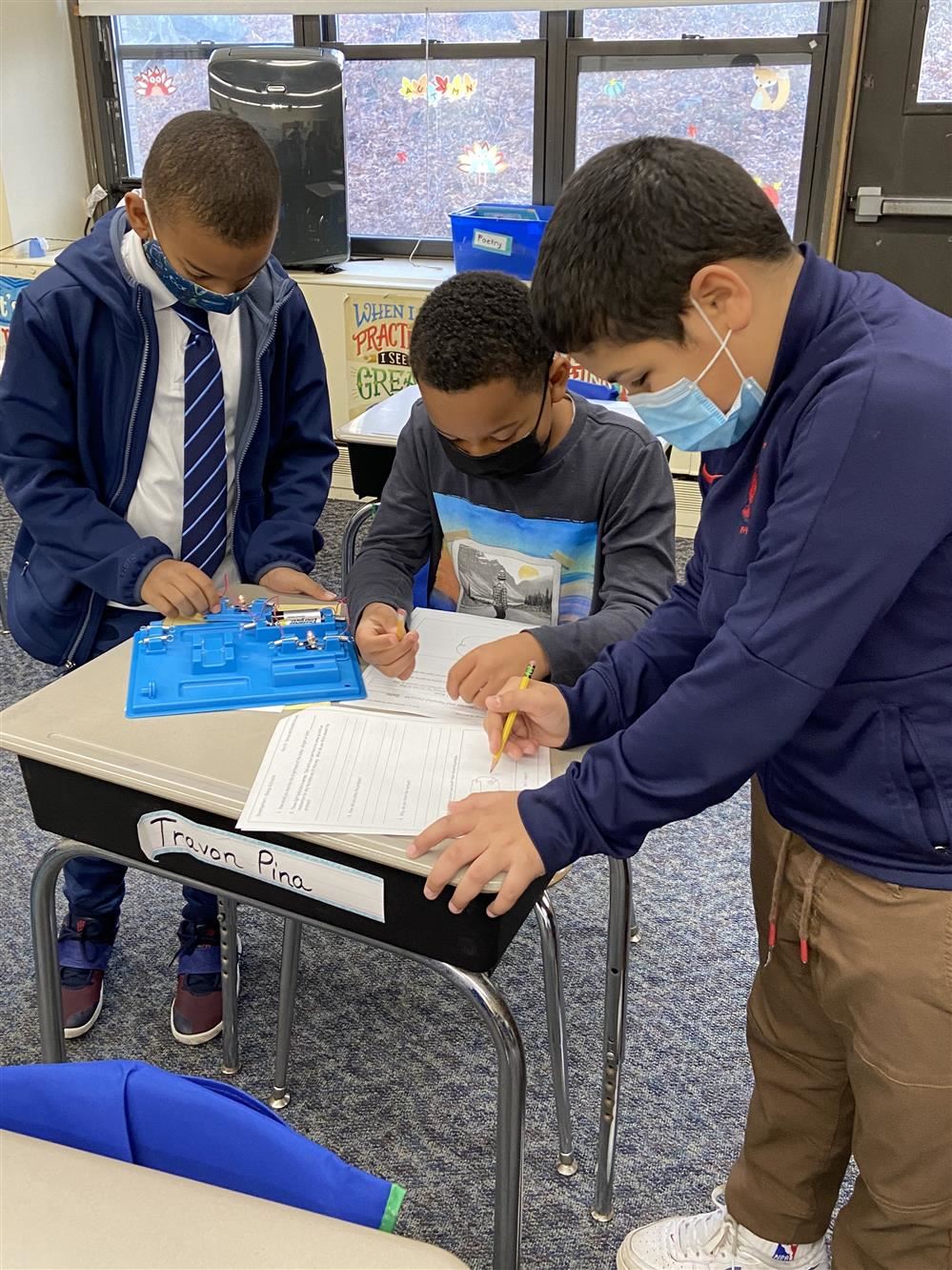 Nestled in northern Rhode Island, the Lincoln Public School District contains six schools. The four elementary schools – Saylesville, Lonsdale, Central Lincoln, and Northern Lincoln – all four offer full day kindergarten. Northern Lincoln Elementary also offers a pre-school program.

Lincoln also has one middle school and one high school. The total enrollment for Lincoln Public Schools (as of August 2022) is approximately 3334 students.

Awards and Accomplishments

In August 2016, Lincoln High School was given a silver medal by US New & World Report's ranking of top high schools throughout the country. This is an award only 10% of U.S. schools receive.

Each of Lincoln's four elementary schools received bronze medals in Rhode Island's Healthier School Challenge contest, hosted by the United State Department of Agriculture's Food and Nutrition Services in 2015. The challenge recognizes outstanding nutrition and physical activity programs.