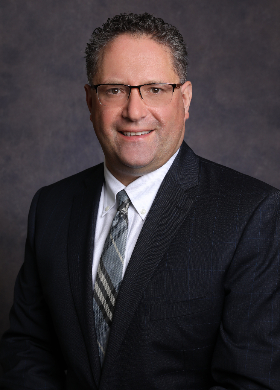 A Message from the Superintendent
To parents, students, faculty and staff at Lincoln Public Schools: I am so proud to be part of an educational community that is committed to meeting the needs of all students. The Lincoln School District is second to none with a visionary leadership team, highly educated professional staff, dedicated support staff, talented students and a supportive community. All of these elements contribute to Lincoln's success as a premiere school department. It is my top priority to bring Lincoln Public Schools to new heights in the Rhode Island educational community and eventually in the nation. We will implement exemplary programs and initiatives, which will result in increased student achievement and educational excellence. I look forward to putting our district's mission into practice: "Lincoln Public Schools is committed to excellence. In partnership with all members of the Lincoln community, we inspire and empower each student to excel personally and intellectually, embrace social and individual responsibility, and lead with integrity."

Please do not hesitate to contact my office with any questions or concerns.